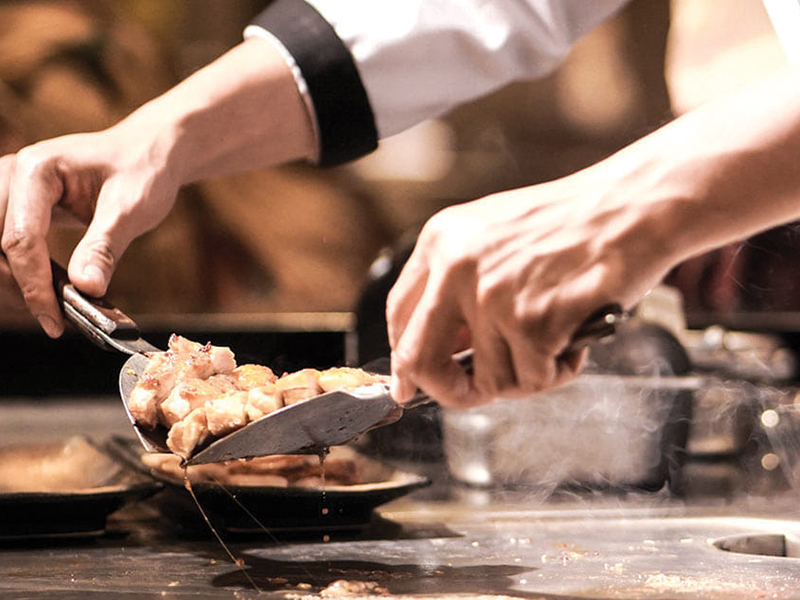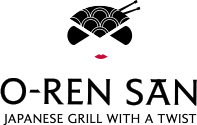 Imagine that you are in the restaurant where O-Ren Ishii met Elle for the final time in the movie Kill Bill. This is an edgy, traditional and inspiring venue made to be a trendsetter. As you are transported into the movie set, which role will you take? O-Ren or Elle? Let your imagination wander as you savor the finest Toro sushi, Kobe, and Sakes we have to offer.
O-Ren San pays homage to all. We are original. We respect tradition in an inspiring environment and at the same time get our inspiration from breaking old conformity in design and exceptional food and drinks.
This is FAME's authentic Japanese dining venue – with a distinctive modern twist. O-Ren San is perfect for everything from small meetings with business partners to company parties. Impress clients in one of our private teppanyaki rooms holding up to 12 diners each.
The entrance itself is something magical. A Japanese garden overlooking the amazing landscape of the piazza. You can feel what the tradition of Japanese food is all about on our grills where fresh seafood, savory meats, and seasonal organic vegetables are grilled before your very eyes.