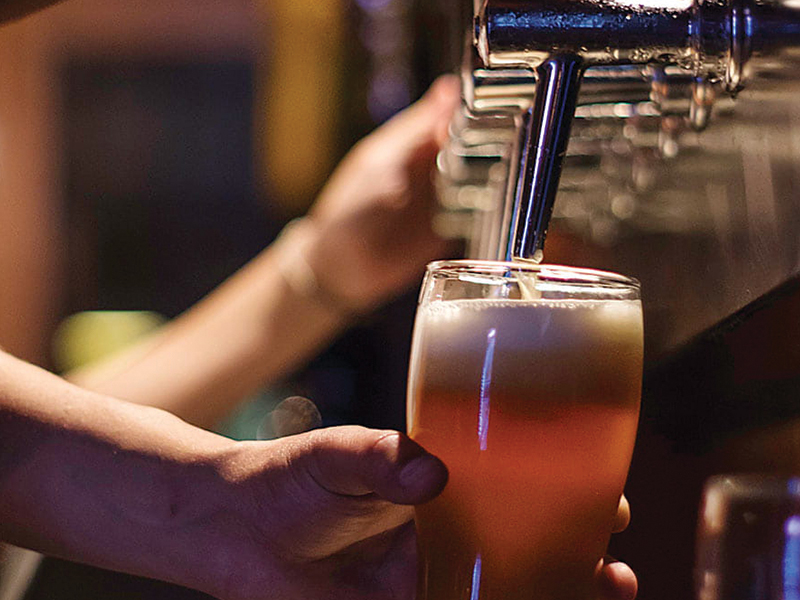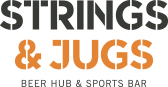 Unlike most neighboring joints, this is the first sports bar in Asia that offers more than the usual suspects on draught. Hop lovers can choose from a glittering lineup of 10 beers, plus a selection of over 20 bottled beers that change seasonally. The design inspiration is all about fun and sex appeal. It is an urban place that oozes sensuality and testosterone that invites you to taste and discover handcrafted beers in a seriously fun environment with not just a TV screen.
Our well-curated beer menu makes it easy for you to discover your new favorite beer while pairing options are also suggested. Our staff is trained on new breweries and beer trends to help you navigate the constantly rotating selections. Beer is our passion and we are proud to offer beers from all around the world, alongside several exciting domestic craft favorites.
Are you a sports fanatic? You never miss a football match of your favorite team? Welcome home! Catch all the sports you can think of on one of our many large screen TVs. And sport is not only on the telly. Look around, it's everywhere. It's also in our blood and our soul too.
Do you remember the last time you had a grand birthday party? Contemplate no more. Celebrate at Strings & Jugs and experience something you will never forget. It doesn't stop there! Nightly live music at Strings & Jugs really brings it all together to get your feet moving to those fresh beats and funky tunes. Life is too short for average beer. Beer, sports, music… do you really need anything else in life?